Microsoft Teams
Empower remote work with your hub for team files, conversations, and meetings. All in one place, wherever you and your team are.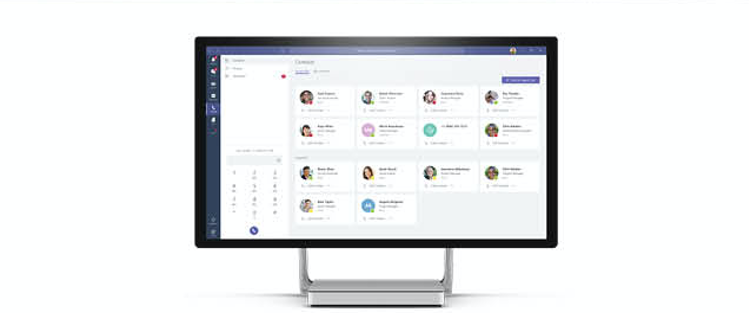 Stay connected in chats and meetings
No watercooler? No problem. Stay connected while working remote by easily contacting colleagues one-on-one or creating instant group conversations. Join meetings with audio and HD video so you can keep in touch in a virtual environment.
Share content, connect virtually

Share your screen to show presentations, videos, or any other content for easy collaboration. Leverage Whiteboard to brainstorm ideas together and draw or write on a shared digital canvas.
Collaborate with integrated Office 365 apps

Share your work for seamless collaboration with Teams. Office apps and services like Word, Excel, PowerPoint, OneNote, SharePoint, Stream, and Power BI are built-in, giving you access to files and in one place, so you stay in your workflow.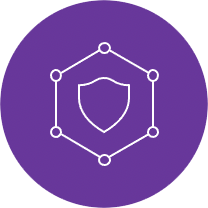 Security and compliance
Keep your conversations and content safe. Teams is integrated into Office 365, which means it features the enterprise grade security and compliance you need.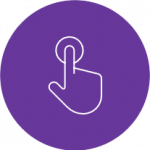 Get creative and have fun!

Keep morale up and help your team stay positive, engaged, and energized. Use Teams to encourage fun activities and challenges like a photo contest or creative ideas brainstorm.
Keep your Teams together, contact us for an ebook on Microsoft Teams.