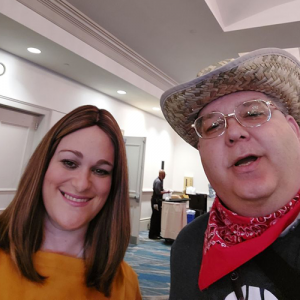 With Leah Freiman, on the the greatest IT business owners in the country.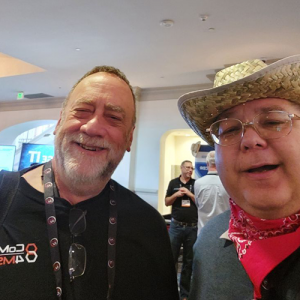 Bob Coppedge, best selling author on the subject of IT and one of the greatest MSPs in the world.
Bob Authored - "A CEO's Survival Guide to Information Technology", "I Don't Want Your Job: Is Co-Managed IT services The Right Fit For You?", and "The MSP'S Survival Guide To Co-Managed IT Services: A Crotchety Old Geek's Road Map on Marketing, Selling and Providing Managed Services to Organizations with Existing IT Staff (CoMITs)"