Is your Medical/Dental practice, Non-Profit, or Engineering firm
looking for IT Services?
18 Years of Experience in HIPAA Compliance.

100% Money Back Guarantee.

No long term contracts.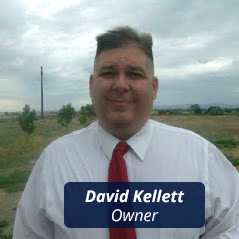 CALL US TODAY:

307-271-6059
10 Reasons Why Medical/Dental Practices
and Non-Profits Choose Us
Read why Medical/Dental practices, Non-Profits, and
Engineering Firms Choose Us
Not Ready To Call Us Just Yet?
If so, we would at least like to give you a copy of our recently published report, The Top 10 Ways Hackers Get Around Your Firewall And Anti-Virus To Rob You Blind.
Cybercrime is at an all-time high, and hackers are setting their sights on small and medium businesses who are "low hanging fruit." Don't be their next victim! This report reveals the most common ways that hackers get in and how to protect yourself today.
Simply fill out the form here and download your copy today!